"A creative person who likes challenges/ designer/ photographer /artist… After all this time, it becomes difficult for me to say what I really am: a sensual man who is always in the mood for something exciting, high-quality and new

- Huf Magazine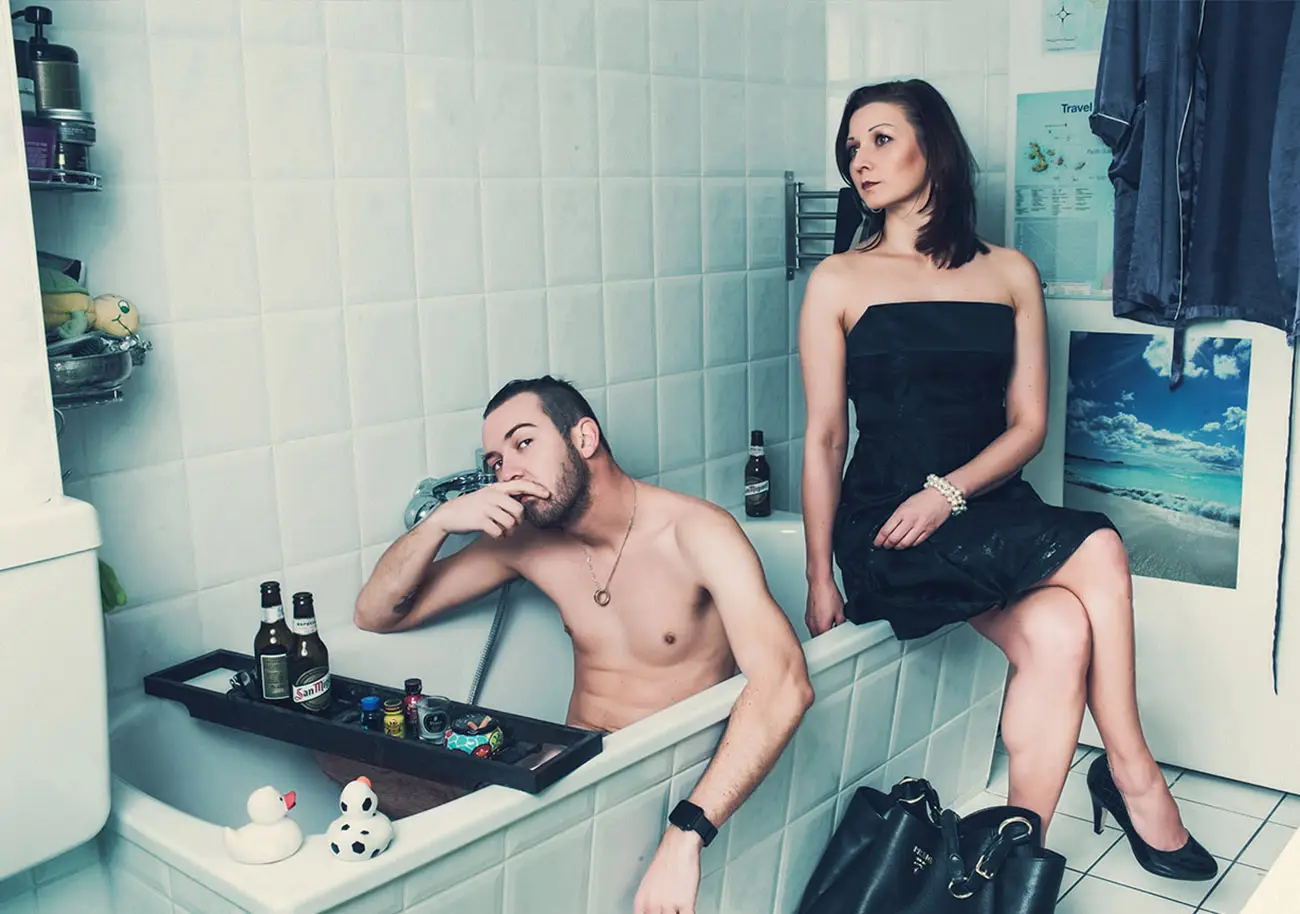 More than 10 years ago, I started my own design studio. Finally beeing independent! At that time I opened my studio – located in an very nice neoclassical old villa – to the public for exhibitions and shows. A lot of work an organizing. In that 'creative and chaotic' situation I started taking pictures. There is really no single reason, I just felt like I had to…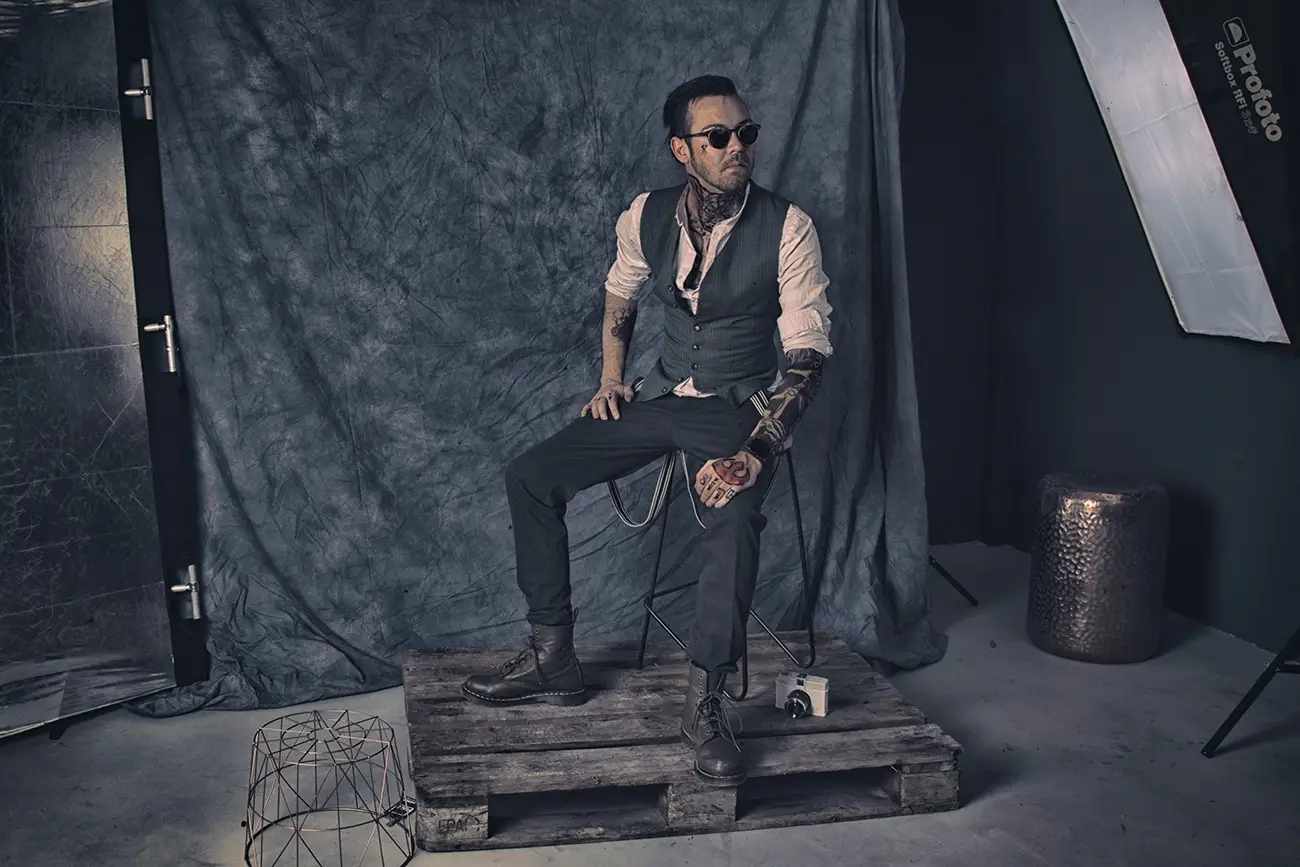 WHICH IMAGE THAT YOU SAW INSPIRED YOU THE MOST?
I rarely look at other photographs. But if something inspires me, then it is Reportage photography, especially from wars or catastrophs. I mean that are real "snapshots"! The unvarnished truth. Real life stories. I have a great respect for colleagues who are working in this area.
HOW WOULD YOU DESCRIBE YOUR STYLE OF PHOTOGRAPHY?
During my personal development, I tried to combine the two worlds Design & Photography within me. The result is a self-contained photo-work: the mixture of modern photography and digital post-processing in the visual arts of past masters. I like the "effect" especially in exhibitions, when it becomes visible only when looking at the pictures more closely and makes the picture appear surreal.
WHAT MAKES A PERFECT IMAGE?
The question can only be answered with regard to my work. I do not judge the work of colleagues, since I think that everyone is thinking about what he is doing. And who am I to to judge this? In most of my works, you will see that I am telling stories that are directly related to the depicted person. Through this and through my own style, something like a soul becomes visible. That's what I mean, anyway.
WHO OR WHAT IS THE MOST IMPORTANT THING IN YOUR LIFE?
Open eyes and respect for other humans. The world is very colorful, consisting of different characters, religions, opinions. Karl Lagerfeld once said that one has to be interested in people if one wants to create something for them. I would affirm this by my specialization in portrait photography, because only in this way I succeed in making the subconscious of a person visible.
WHAT DOES THE WORD SUCCESS MEAN TO YOU?
For me, success means having time for things and projects that are really close to my heart. My independence is most important for me. This has always been the case since my start times, which is not always easy, because it also means to represent one's own opinion, irrespective of how the reaction could be from the client and, in case of doubt, to reject a lucrative offer.
WHAT´S ON YOUR MIND RIGHT NOW?
With which reader I drink a coffee after the interview.